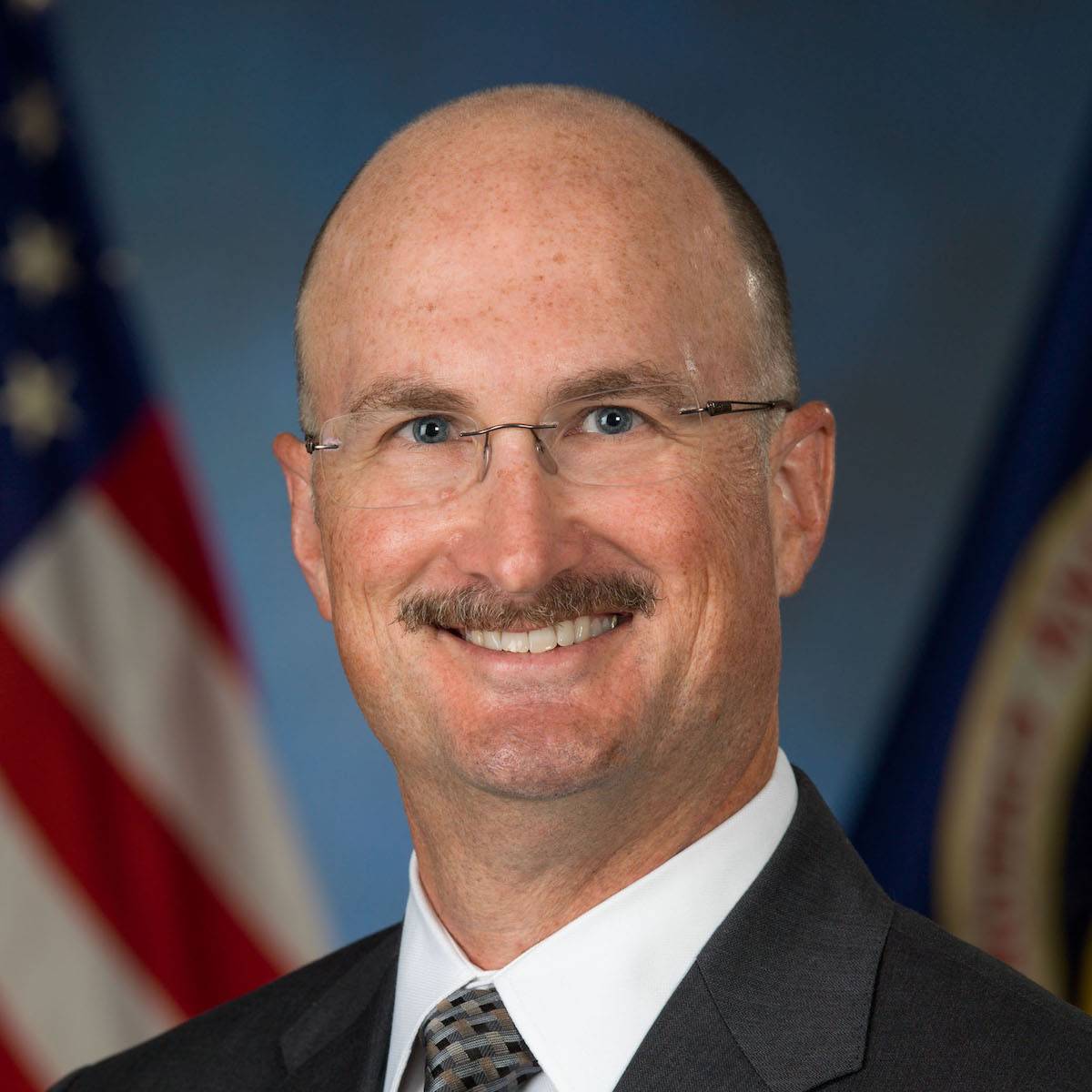 In 1977, a Wichitan watched Star Wars at the Wichita Mall theater on East Harry. He returned again and again that summer to watch the lightsaber battles, Jedi Knights and X-wing starfighters.
"I'm an original Star Wars guy," Tim Fisher said. "I was just mesmerized. It sparked that 'What is possible? What can we do?'"
Decades later, Fisher is one of the people helping answer those questions for the United States and the entire world in space. He is chief engineer for NASA's Gateway program, part of the agency's quest to return to the Moon and explore Mars.