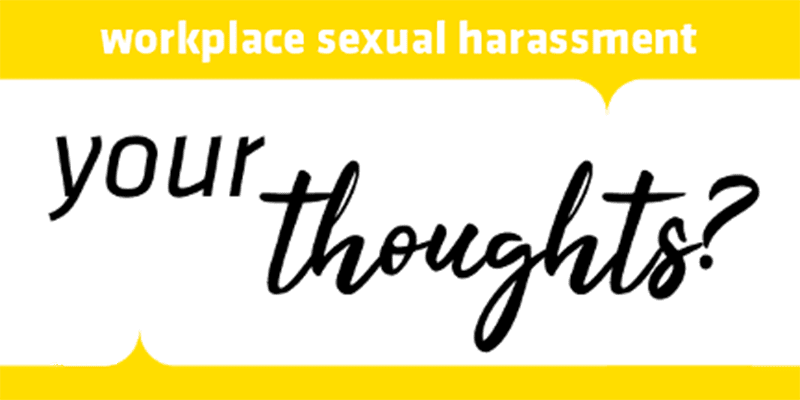 Is sexual harassment problematic in your public service organization?
Important public conversations about workplace sexual harassment have been taking place nationally and locally. Women in Public Service wants to know how the issue affects public service organizations in Kansas. WPS invites you to participate in a brief, anonymous survey.
Responses are confidential and are part of a broad gathering of data, which will only be shared as part of consolidated findings during the WPS conference on July 29.