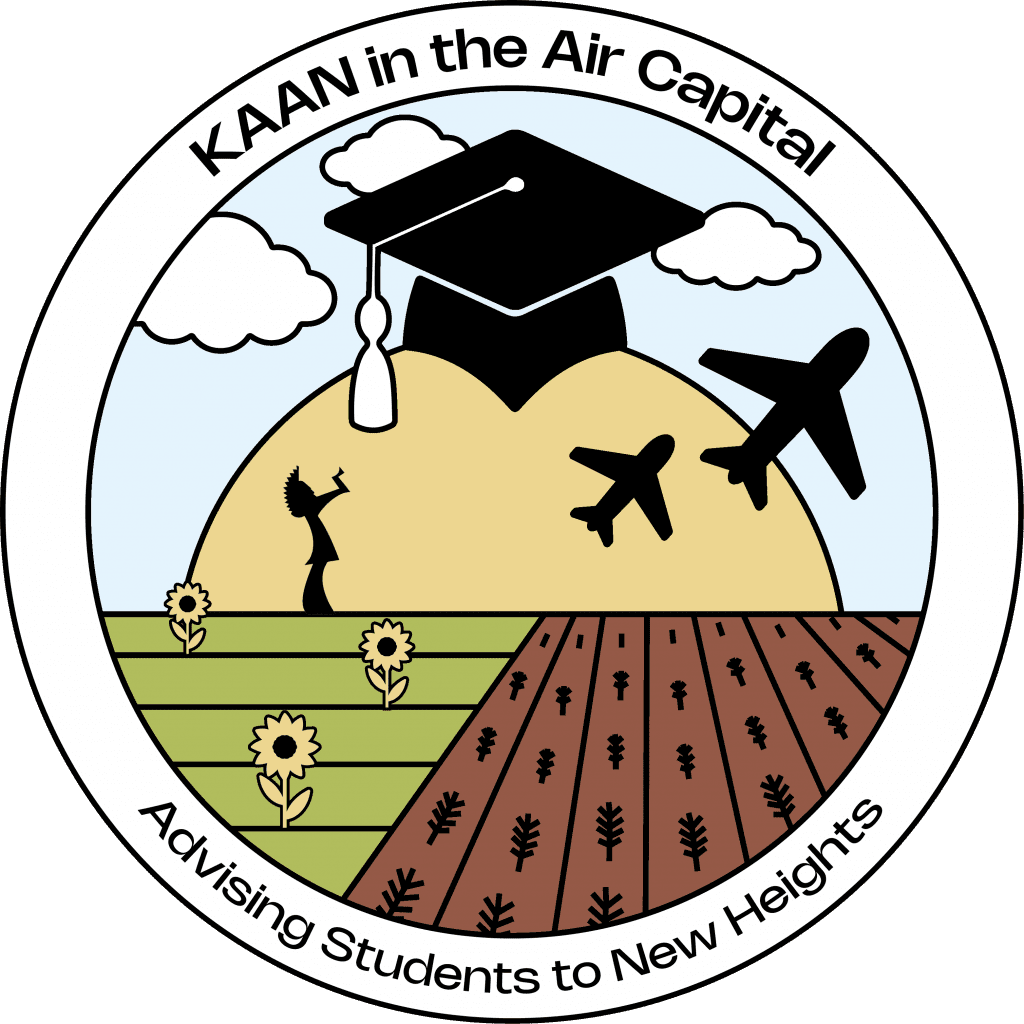 Faculty and staff are invited to join the Kansas Academic Advising Network for its annual conference Sept. 22 in the Rhatigan Student Center. This year's theme, "KAAN in the Air Capital: Advising Students to New Heights," was chosen to reflect Wichita's moniker as the "Air Capital of the World" but also to champion the work academic advisors do to help students achieve academic and personal success.
The Kansas Academic Advising Network is proud to promote high quality professional development opportunities for academic advising professionals from across the state of Kansas and beyond. Conference registration also includes one-year membership into the state-wide academic advising network.
Whether it's submitting a proposal for review, accepting a nomination for the steering committee, or being an attendee, Kansas Academic Advising Network hopes to see faculty and staff at the conference.
For more information, contact contactus@kansasadvising.org.