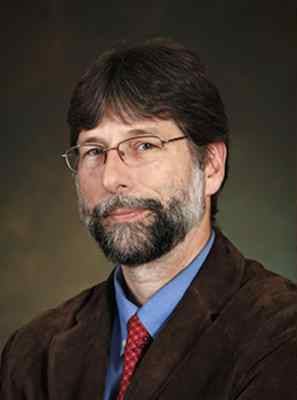 The Department of Aerospace Engineering will celebrate the career and achievements of Dr. Scott Miller, the Emylou Keith & Betty Dutcher Endowed professor of aerospace engineering, from 2 to 3:30 p.m. Friday, April 28 in the John Bardo Center lobby.
Miller joined the department as an assistant professor in 1988 and served as its department chair from 2004 to 2022. He is also the director of the Kansas NASA EPSCoR Program and NASA Kansas Space Grant Consortium.
Miller will retire at the end of spring 2023. Come join the department in congratulating Miller on a successful career as an educator, scholar and leader, and wishing him a happy retired life.