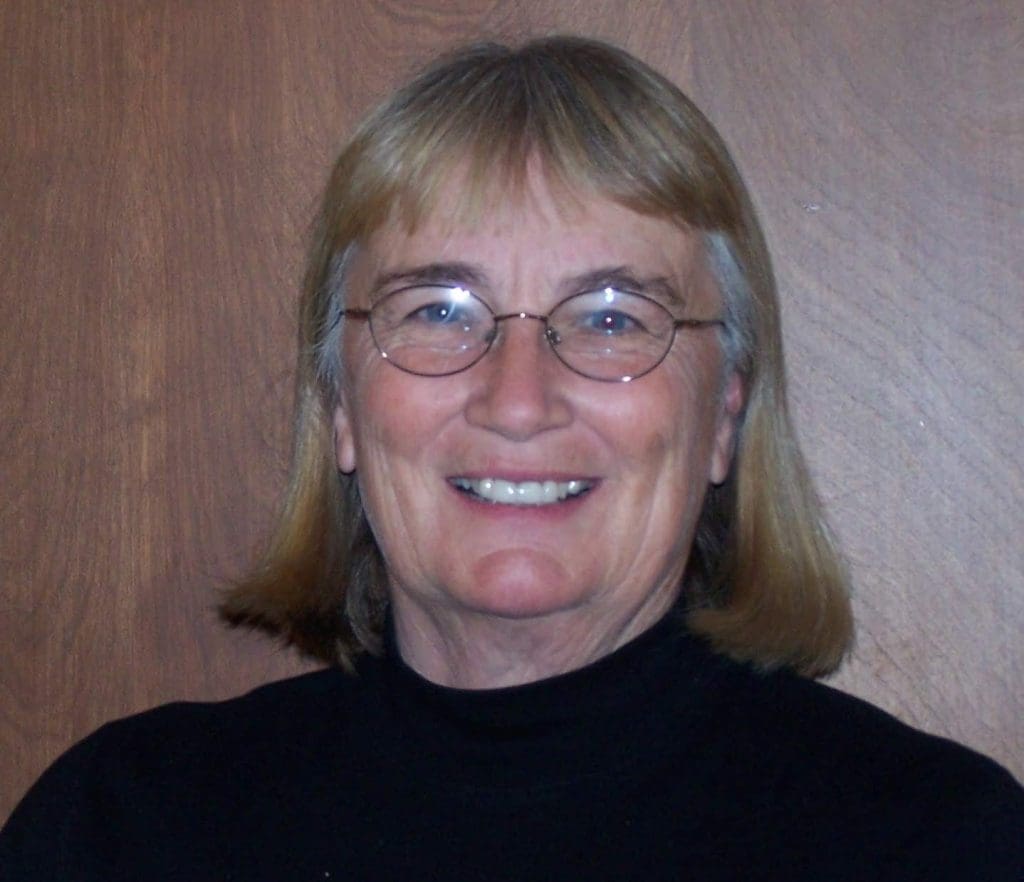 Dr. Betty Lou Elder, longtime professor in the School of Nursing, passed away Feb. 7. During her time at Wichita State, Betty taught several courses at both undergraduate and graduate levels.
Her teaching of pathophysiology helped baccalaureate, master and doctoral students prepare for their degrees and careers as health care practitioners. She was essential to the graduate nursing program and the ultimate success of graduating nurse practitioner students. She retired as an associate professor in 2019.
Betty graduated from Smith Center High School in Smith Center, Kansas and pursued a bachelor's degree in elementary education from Kansas State University and Wichita State University. Betty earned many degrees over her lifetime, including a doctorate in genetics from Texas A&M University and a doctorate in curriculum and instruction-science education from the University of Nebraska.
Betty enjoyed a long and illustrious teaching career. She became a second-grade teacher in 1974 and a first-grade teacher in 1976. As an adventure, she left Kansas temporarily to take a position as a park ranger in Yellowstone National Park and was part of the forest fire team. When she returned, she began her post-secondary teaching career at Fort Hays State University and Texas A&M University. She was an instructor at multiple colleges before joining the WSU School of Nursing in 2003.
Donations can be made to the Betty Elder Memorial for Nursing through the WSU Foundation, or donors can mail a check to 1845 Fairmount, Box 2 Wichita, KS 67260 (reference Betty Elder in the memo).