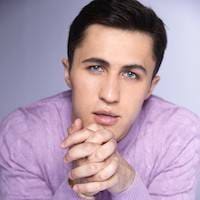 Update: This event has been canceled due to weather and travel complications. Thank you for your patience.
Actor, digital creator and TikTok influencer Chris Olsen will speak about his rise to fame during An Evening with Chris Olsen at 7 p.m. Friday, Feb. 17 at the Wichita State Eugene M. Hughes Metropolitan Complex (5015 E. 29th St. North).
Advance tickets are free to WSU students, $15 for faculty/staff and $25 for general public. Purchase tickets here.
This event is intended for those 12 and older.