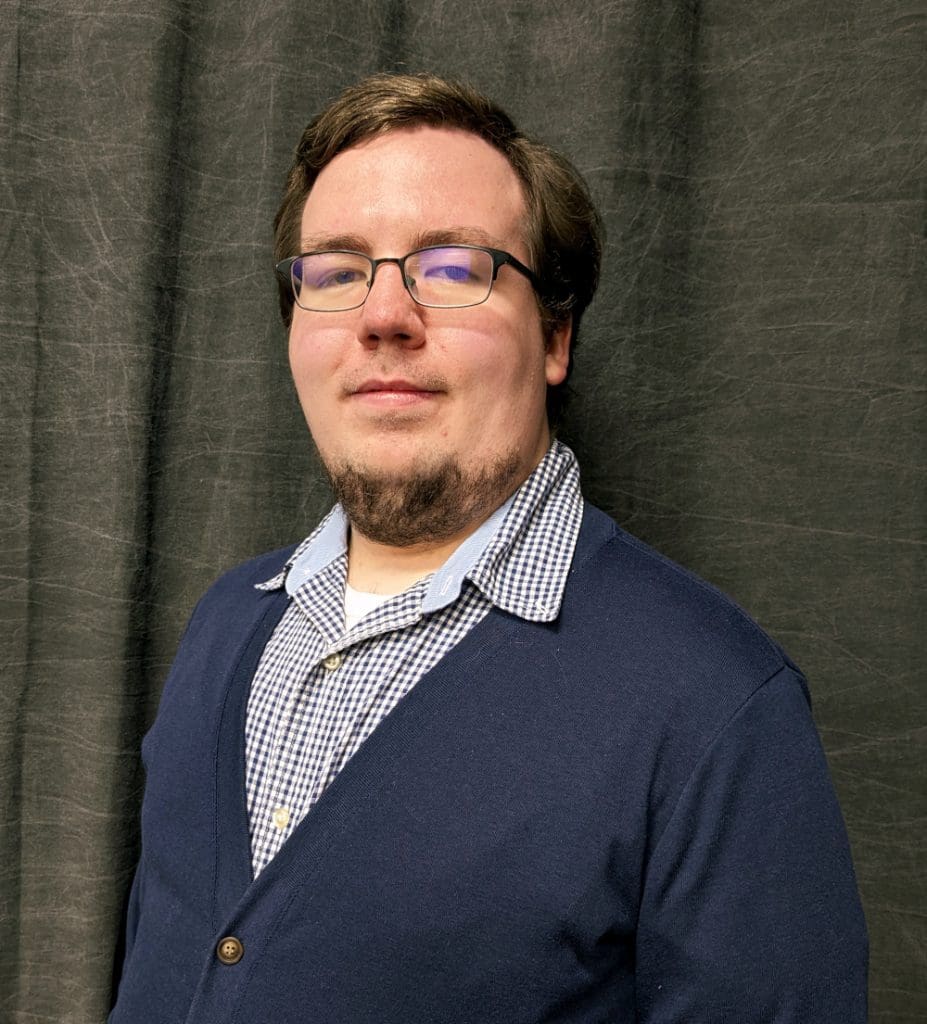 Strategic Communications has hired Caelin Bragg as its next newsletter editor. He will be in charge of putting together many of the newsletters the office distributes, including WSU Today.
A fall 2022 graduate of Wichita State, Bragg received his bachelor's degree in communication from the Fairmount College of Liberal Art and Sciences.
You can reach out to Caelin at caelin.bragg@wichita.edu or at 316-978-3013.