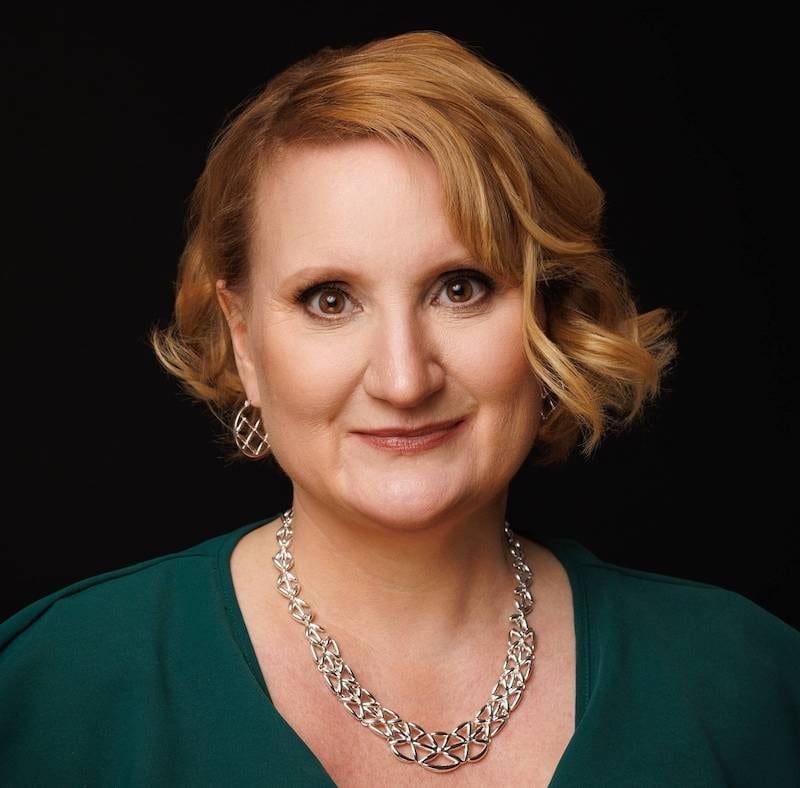 Wichita State University has appointed Brandy Willett as regional director of the Kansas Small Business Development Center (SBDC), following the retirement of Marcia Stevens.
Stevens led the SBDC at WSU for more than 20 years and leaves a legacy of a solid and thriving program.
As the new regional director, Willett is dedicated to individualized service of small Kansas businesses and plans to grow SBDC's influence and partnerships in the region. A graduate of Wichita State's Elliott School of Communication, Willett has championed Kansas small businesses since her arrival to Wichita in 2016.
Her experience spans the breadth of small business challenges and success. Willett is committed to promoting Wichita's entrepreneurial spirit and volunteers with many related organizations – including 1 Million Cups, a weekly forum showcasing local startups, and Designation Innovation, a youth empowerment nonprofit that includes youth entrepreneurship as one of its central concepts.
"We are deeply grateful to Marcia Stevens for her decades of dedicated service to Wichita State University via the Kansas Small Business Development Center," said Shirley Lefever, WSU provost and executive vice president. "We are confident that under Brandy Willett's leadership, the SBDC will continue to thrive."
WSU also welcomes Rebecca Ignowski, business advisor at the SBDC, and greatly appreciates the continued contributions of Assistant Director Frank Choriego, 10 years with Kansas SBDC, and Karen Loyd, administrative specialist of 22 years.