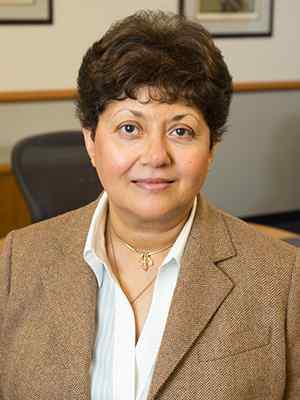 Measuring the social impact of academic research has become a major topic of discussion among social scientists, accreditation bodies (such as the Association to Advance Collegiate Schools of Business), and grant-bestowing agencies. A new globally distributed, peer-reviewed white paper from SAGE adds to the discussion.
The white paper is co-authored by Dr. Usha Haley, W. Frank Barton Distinguished Chair in International Business and Kansas Faculty of Distinction, and Andrew Jack, a global education editor for the Financial Times. "Measuring Societal Impact in Business & Management Research: From Challenges to Change", which is free to download, examines the challenges of measuring societal impact in business research.
Pulling from surveys of business school academics from the Academy of Management, SAGE, Financial Times and Times Higher Education, the authors review the commonly used measures of scholarly impact and address their concerns, including policies and practices of academic journals. They conclude with recommendations for a more responsible research environment within the business school ecosystem.