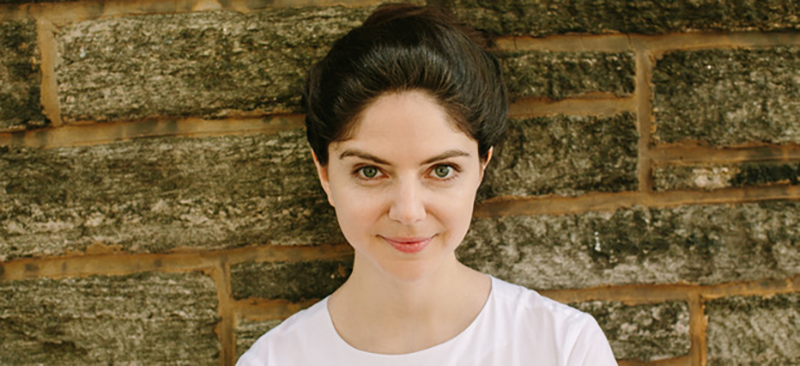 The Philosophy Department Distinguished Speaker Series will this year host Dr. Kathryn Tabb from Bard College, for two talks:
"Reasoning with the Mad: on Charles Darwin's strange debt to John Locke." 3:30 p.m. today.
"John Locke on punishment." 3:30 p.m. Thursday, April 29.
Both events will be online, free, and open to the public. Email brian.hepburn@wichita.edu to request access information.